ANEMELIA LUXURY APARTMENTS
SERVICES FOR COMFORT & RELAXATION
The completely renovated apartments of Anemelia Luxury Apartments with their modern decoration and up-to-date facilities, are the ideal place for a relaxing holiday in the center of Argostoli!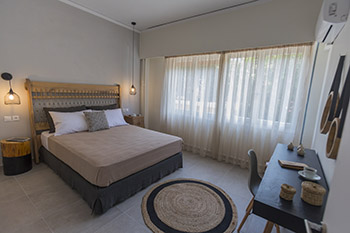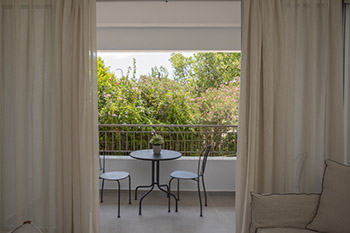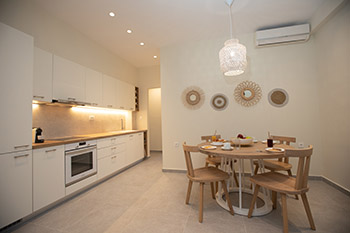 ANEMELIA LUXURY APARTMENTS
Stay in the center
of Kefalonia
Explore the beauties of Kefalonia starting from the city center. Choose for your stay our apartments, next to the main square of Argostoli, in Lithostroto and on the pedestrian street with all the cafes / bars!
ANEMELIA LUXURY APARTMENTS
Discover our
Offers
We want our guests to have the best prices available! See our offers in the booking engine of our website and book your stay at the most beautiful Ionian island!
SERVICES & AMENITIES
Vacation with every amenity
At Anemelia Luxury Apartments our guests will find everything they need for a comfortable vacation. The apartments have a fully equipped kitchen, private balcony, wireless internet connection, air conditioning and everything else you might need!
The apartments have fast wireless WiFi connection at no extra charge for all our guests.
The kitchen of the rooms is fully equipped with cooking utensils, oven, refrigerator, coffee maker, nespresso machine, kettle and toaster.
Location
CENTRAL LOCATION
Enjoy your stay just two minutes away from the central square of Argostoli, the pedestrian street and Lithostroto.
Parking area
AVAILABLE PARKING
In the area around the accommodation there is enough parking space on the public road, for all guests, at no extra charge.
Welcome basket
LOCAL PRODUCTS
For a beautiful start to their vacation, all our guests receive a welcome basket with local pastries & wine.
Private Balcony
MOMENTS OF CALM
Both apartments have a private balcony with a table and comfortable chairs to relax with your coffee.
Relaxing vacation in Kefalonia
Anemelia Luxury Apartments are ideal for couples, families and groups of friends. The earthy decoration, the comfortable layout and the facilities of the rooms are ideal for a quiet stay with all the comforts!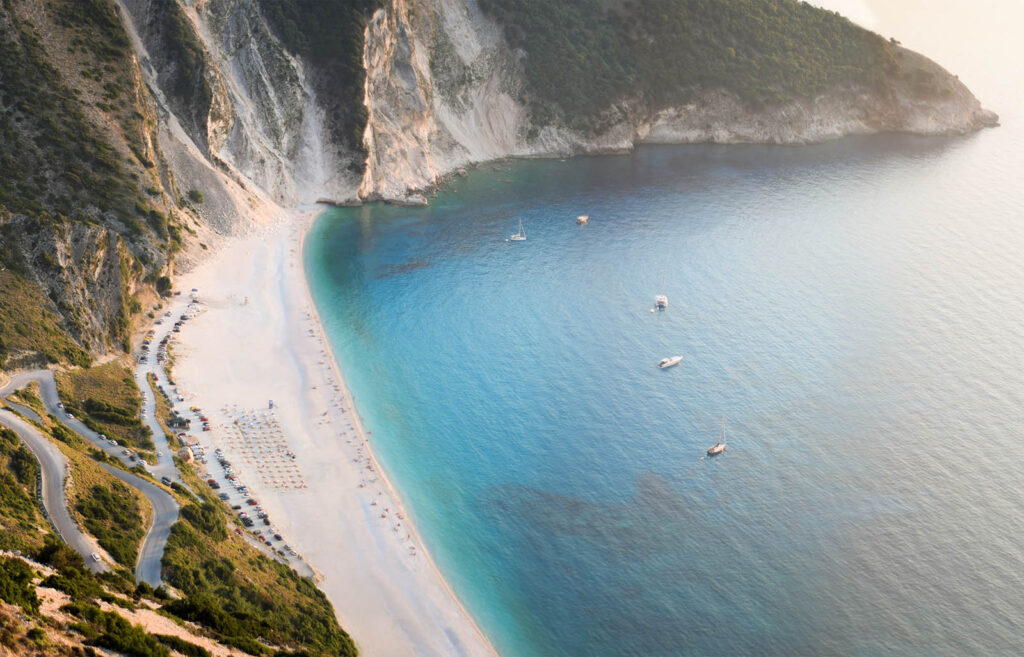 Enjoy your stay in Kefalonia at Anemelia Luxury Apartments!
Enjoy absolute moments of relaxation next to the center of the lively Argostoli. The services and facilities, the decoration
and the location are the ideal setting for your vacation in Argostoli!